Posted by Steven Geneseo on Aug 24th 2023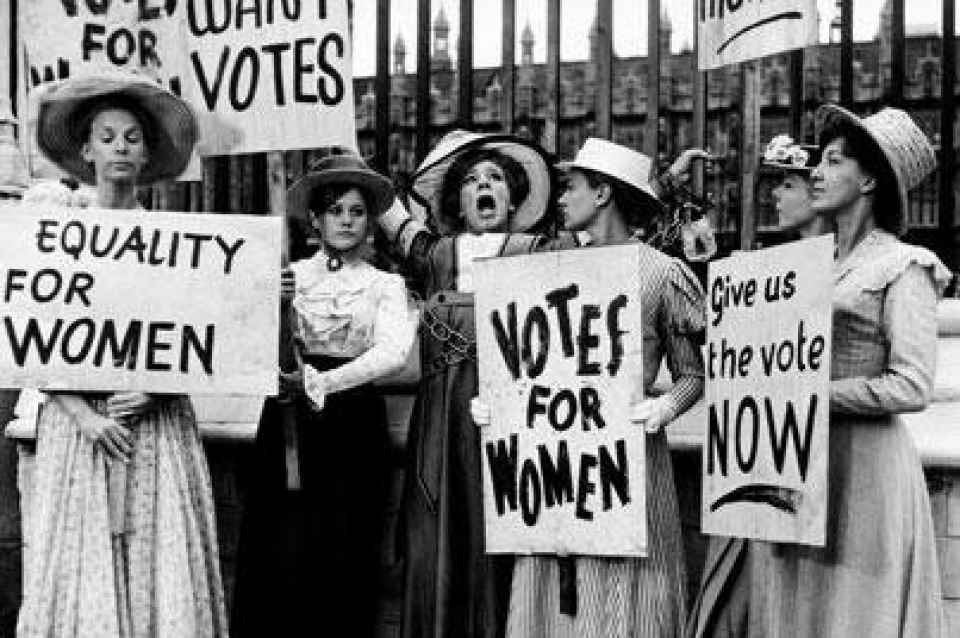 Saturday, August 26th will be the 103rd anniversary of a spectacularly momentous day in our country. Up until it was officially codified as an amendment to the Constitution, equal voting rights were not the accepted norm for women. A woman's political representation came from her father, spouse, brother, son, or other men in her community. Thank goodness the women's suffrage movement was ultimately successful!
Its success was the work of generations of strong, intelligent women who came before. Women like Laura Ingalls Wilder, spent much of their lives without the right to vote. Laura spent from 1929 to 1930 writing her memoirs which eventually became the beloved works popularly known as the Little House on the Prairie® books. By that time, she was already in her fifties. How must a strong, independent woman have felt as each election day before 1920 passed without her having an equal say in the selection of her political representation?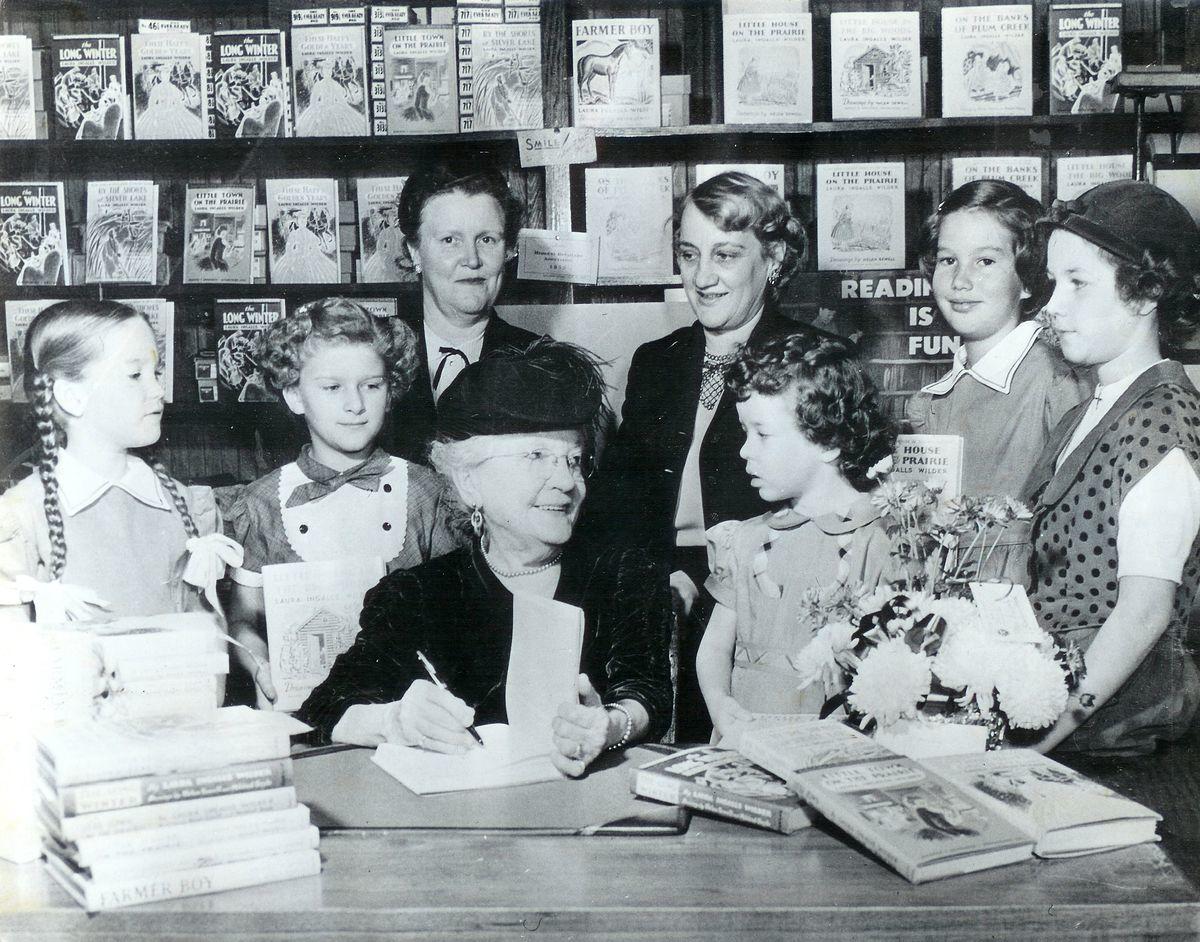 Luckily, those days are in the past, leaving us free to appreciate and to celebrate not just the right to vote, but also the indomitable spirit of American women. They may not have had the same rights and tools as women of today, but they found ways to make do until they did. Laura Ingalls Wilder epitomizes that strength of character. With her daughter Rose's assistance, she became a powerful American literary voice at a time when very few women had access to the publishing world. Part of the universal appeal of her work is the way it encapsulates a specific period in the development of our nation, recording ordinary moments in the life of a rural pioneer family with remarkable insight.
Big things sometimes start small – a simple idea that takes on a life of its own. The Queens Treasures®company started in much the same way when its founder, Joann Cartiglia conceived of a way to meet the demand for affordable 18-inch doll furniture, clothing, and accessories. As a mother with a young daughter and plenty of nieces, she spotted a need in the market and developed a high-quality brand from the kitchen table of her home. With each success and the encouragement of her customers, she quickly outgrew her basement "warehouse," and took over the garage.
Today, this certified, woman-owned business fills a large warehouse with a full complement of employees that develop thoughtful products designed to bring imagination back into play. The officially licensed Little House on the Prairie® Collection continues to inspire young imaginations with the Laura and Mary Ingalls dolls, prairie outfits, school sets, prairie wagon, and child size clothing. And who knows? Perhaps one day, that pioneer spirit will inspire a young woman to an achievement we haven't yet dreamed of. It all starts with a sense of self-worth and having a voice. So, we say hurray for Women's Equality Day!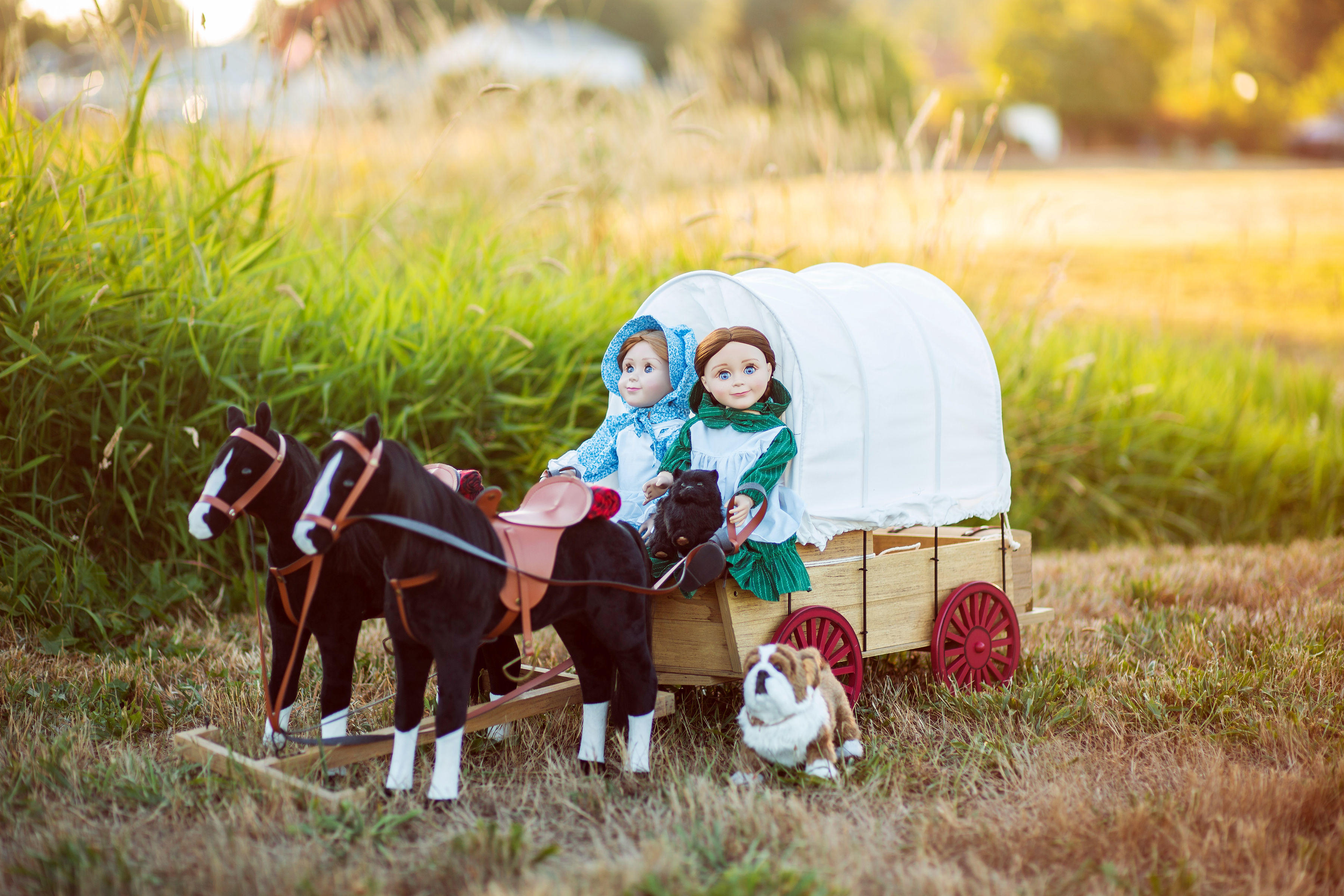 ----------------------------------------------------------------------
As a premier designer of 18-inch doll products, The Queen's Treasures® focuses on the quality and safety of items that inspire imaginative play in a variety of time periods and settings. They include the beloved Little House on the Prairie® licensed collections, 18" doll horses, 18" doll pets and accessories all specifically designed to be compatible with American Girl® dolls.
At The Queen's Treasures®, we believe that imagination is the key to unlocking a whole new world outside of the digital age we've been thrust into. The aim of our products is to help inspire and nourish creative play that begins in a child's mind so they can grow their imagination and fuel creativity. With toys designed to be memorable, they are lovingly made to be in your family for years to come so that generations from now, that imaginative fun can still flow. Our products are tested to meet or exceed testing standards in the USA, and Canada so that you and your children can play with peace of mind.
Thus, we cordially invite you to enter the great hall and begin perusing our finest treasures, made just for you!